Landscapes By Precision
Hardscaping | Landscape Design & Installation | Water Features | Re-grading & Sod Installation | Annual Re-conditioning | Maintenance
Landscapes by Precision is owned and operated by Andy Broscius. Mr. Broscius graduated from Penn State University with a Bachelor of Science degree in landscape design. Landscapes by Precision provides a wide range of services, for more information please contact us at 717.766.6211 or send us an email from the link below.
"As a ICPI Certified Installer you can relax knowing we will finish your job as expected, on time, and on budget!"
— Andy Broscius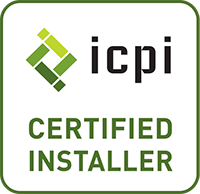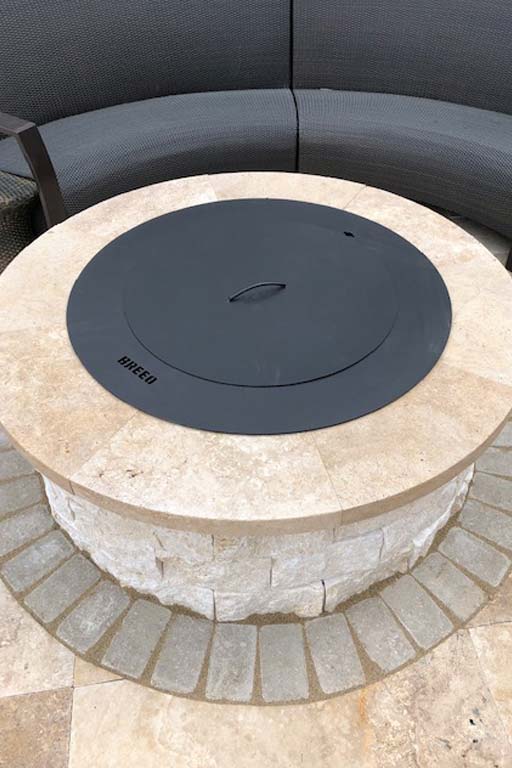 Professionally installed hardscaping gives years of enjoyment and creates a whole new outdoor living space. There are many varieties of color, texture, shape, size and patterns to choose from.
Introduce your landscape to the beautiful sounds of moving water. From a small fountain to a pond or pondless waterfall, pure relaxation awaits.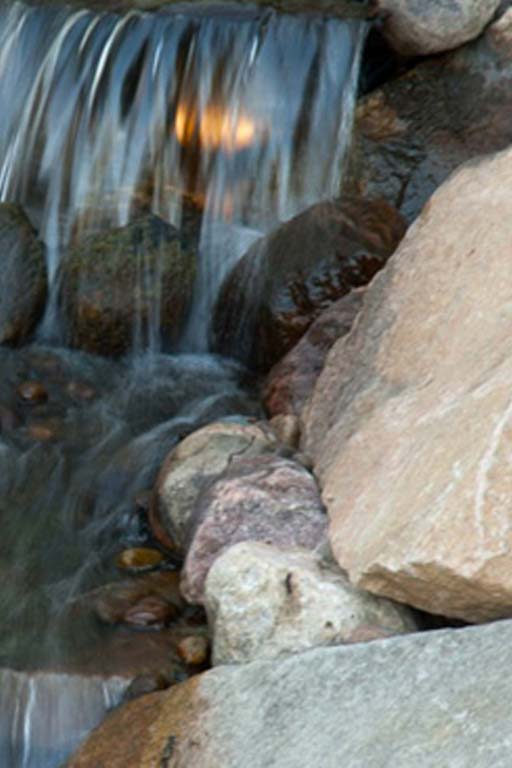 Landscape Design & Installation
Unique Designs with Expert Install
See and feel the difference of an experienced design professional. No more high maintenance and overbearing shrubs to deal with. Look forward to properly placed plants and color schemes for all-season interest without the maintenance nightmare.
Regrading & Sod Install, Annual Reconditioning, & Maintenance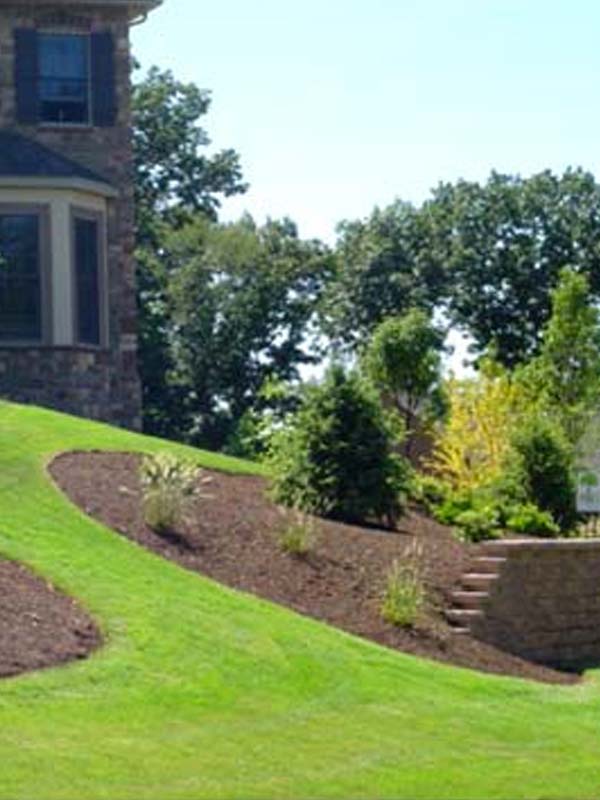 REGRADING & SOD INSTALLATION
Tired of poor soil quality and patchy lawns? Try reconditioning your property with re-grading and sod installation. An instant lawn is sure to be the envy of the neighborhood.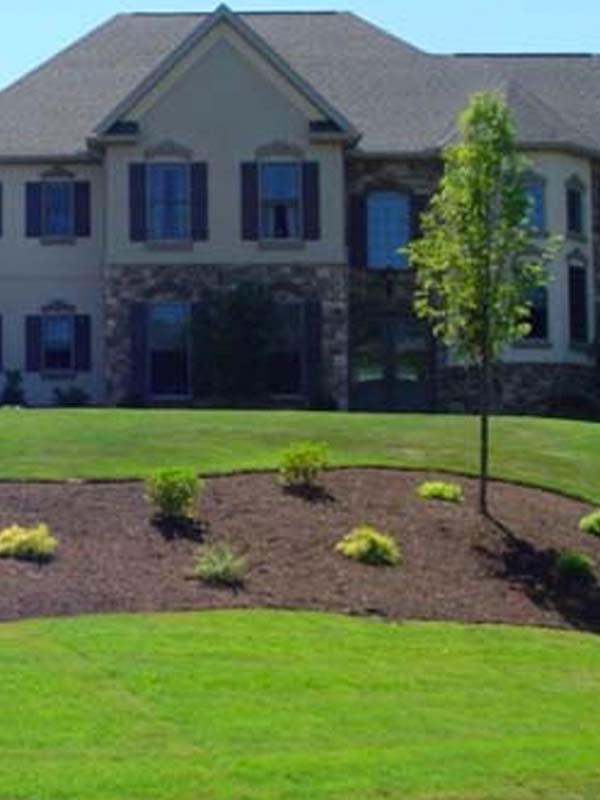 ANNUAL RECONDITIONING
The health of your landscape requires seasonal upkeep. Annual or multi-seasonal trimming, mulching and re-edging of plants and beds makes the total difference.
Let us know if you have any questions.